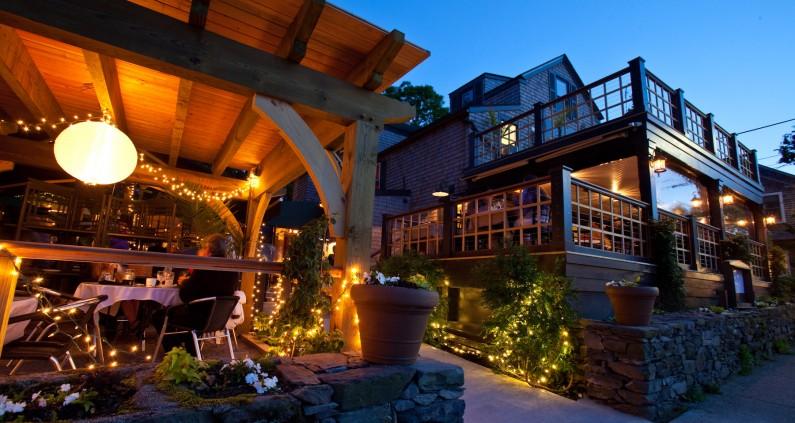 Tuesday - Saturday @5:00


Yes ! We are walk-in!

CHALLENGE Tapas + Sample Flights ARE on US,

VOTES are on YOU !
This weekend's Challenges for Friday 11/30 + Saturday 12/1...

* Gluten-FREE or Gluten-FULL !

*Chardonnay Flight: Hess vs. Sonoma Cutrer vs. Kistler Les Noisetiers
Can you taste the difference ?

ALSO,Saturday, Dec 1st > Christmas Tree Lighting @ 5:30
CHECK BACK for upcoming challenge events ~

COMING UP ** SPECIAL HOURS

OPEN THURSDAY, DEC 27TH - MONDAY, DEC 31ST
NEW YEAR'S EVE it's MAD MAN GLAM'
YES, RESERVATIONS for NEW YEARS EVE WEEKEND!
YES, ALWAYS WALK-IN with JEANS + a SMILE !

Yes ! ALL guests must be present before the table is seated.

** What's the wait in Winter ? Come on in, sit right down.

We host ADA service animals only.

Thanks for supporting our guests, who require the full focus of their animals.


**Newport Life readers voted

Simpatico Jamestown Best Jamestown Restaurant

2013, 2014, 2015, 2016, 2017 + 2018
Yankee Magazine voted our Calamari the BEST of 2016!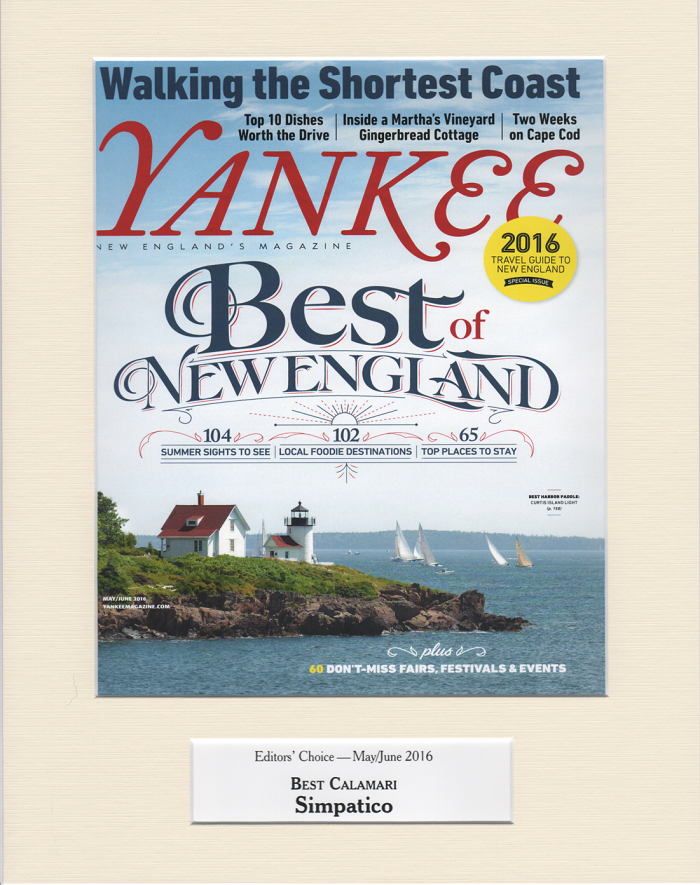 If it's the state's official calamari appetizer you are craving, according to Yankee Magazine, Simpatico Jamestown has the best in Rhode Island ! Their words, "There's no better place to try it then this island hangout, which diverges from traditional Rhode Island style by tossing lightly breaded, delicately fried tubes in an eye-pleasing, zingy antipasto with hot peppers, red onions, olives, spinach, salami and capicola." Thanks Yankee !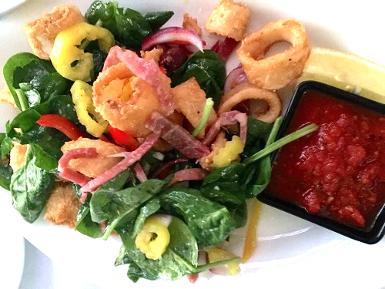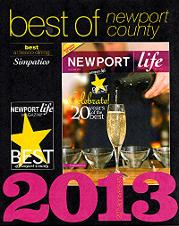 2013
Best Jamestown Restaurant
Best Al Fresco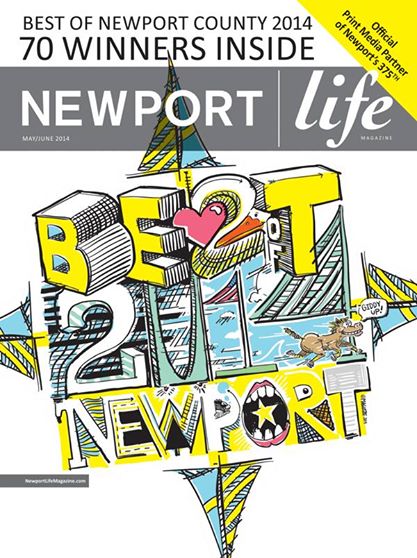 2014
Best Jamestown Restaurant


2015
Best Jamestown Restaurant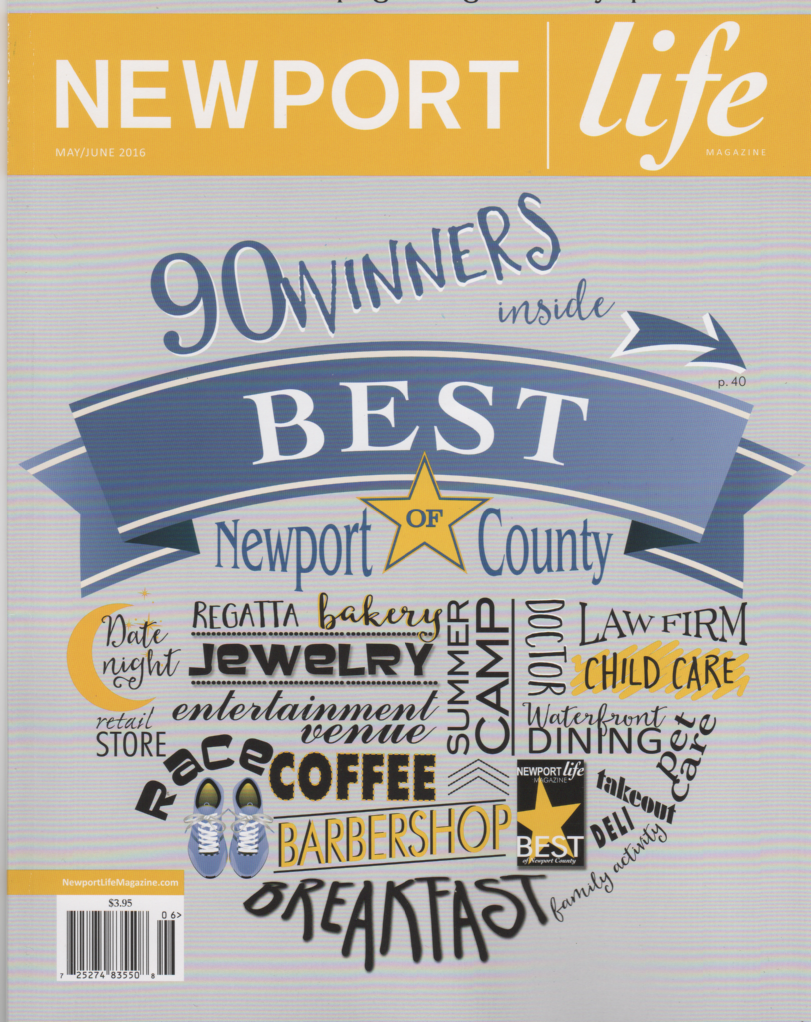 2016

Best Jamestown Restaurant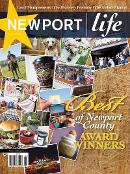 2017
Best Jamestown Restaurant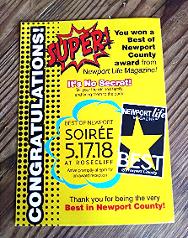 2018

Best Jamestown Restaurant

Two couples went to Simpatico on a Saturday night. The restaurant was packed, which is always a good sign. We were told the wait would be approximately one hour so we grabbed a table in the outside bar. Lights hanging from trees, comfortable seats at the table. We did have to order our own drinks from the bartender as there was no wait service outside. About 35 minutes later, we were shown to a table also outside. Beautiful evening, great service, romantic ambience, food was fantastic. Given all the pluses, I cannot comment on the price because it was worth it. My suggestion is that you ask for Amy, the owner, if there is a wait and be as gracious as you can be and she will be expedient. Very pleasurable dining experience.